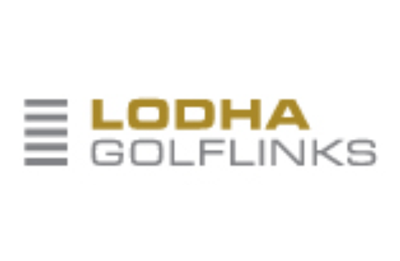 Lodha Golflinks
Lodha Golflinks – A place where luxury living and passion for golf combines. The golf course combines the imagination of landscape architects and passion of golfers. A 9-hole stretch of deep green running along river, it offers excellent play along with panoramic views and sylvan surroundings.
Lodha Golflinks is one of Lodha's premium projects which is situated at palava. Just a 15 minute drive from corporate hubs like the DAKC, MIDC and 20 minute drive to the proposed international airport, Navi Mumbai extn offers proximity to all major central suburbs through the 6 lane Kalyan Shil Road.
With the location providing the expanse and the serenity required to indulge in the game, we would be thrilled to invite you over to our newly ready 9 hole golf course and associate with the connoisseurs of the game.