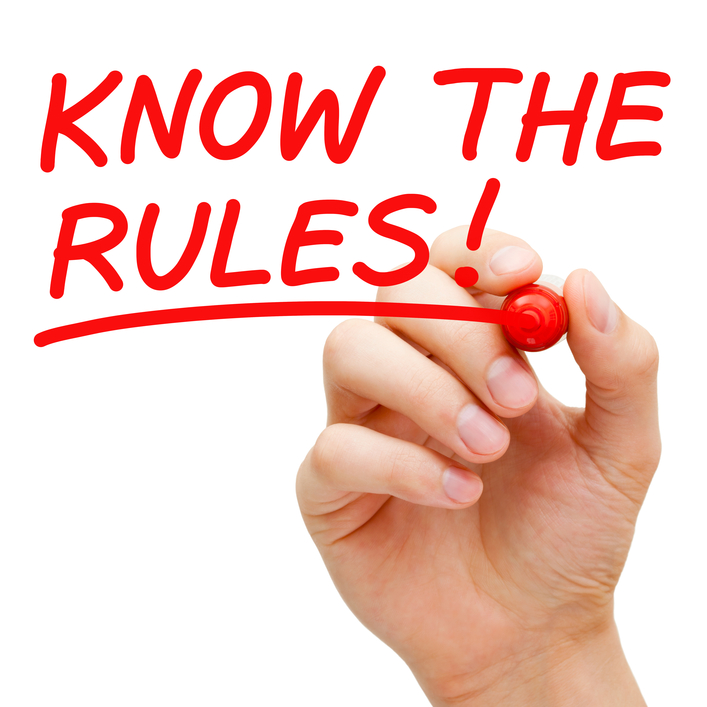 Hey Golfers! Here are the rules and regulations for the Palava Open Golf Carnival
The Venue and the playing format
1. The 9 holes stableford series of golf tournaments will be conducted by GOLFNEXT.
2. All the tournaments in the current series shall be played in stableford format, played at the Lodha Golflinks, Palava, Kalya-shil road, near Lodha world school, Dombivali East, PIN.
Registration fee
1. Registration for this event is free of charge.
Eligibility:
1. PALAVA OPEN 2015 is an open competitive golf event extended to amateur golfers who are members of any golf clubs or associations in India or overseas.
2. The participants should be holders of valid handicap index issued from Indian Golf Union affiliated clubs/NHS/GHIN network/ any USGA approved golf bodies. The handicap index cards issued by CONGU, European Golf Association, Golf Australia, SAGA are also accepted.
3. The events will be held in two categories, namely category 1 (0-18 handicap) and category 2 (19-24 handicap) with full handicap allowance.
4. The winners should produce the handicap index card issued by their home club affiliated to Indian Golf Union/NHS/GHIN network, USGA approved golf bodies or CONGU, European Golf Association, Golf Australia or SAG.
5. The age group of participants is 21 and above.
6. A participant cannot repeat the participation within the current series.
Rules
1. The series of tournaments is played under RULES OF GOLF no. 32 that covers the conditions, disqualifications and penalties.
2. The marker is responsible for marking only the gross number of strokes for each hole where the competitor makes a net score equal to or less than the fixed score.
3. The local rules will be an addition to the RULES OF GOLF. All participants will follow the code of etiquette as laid down by THE RULES OF GOLF by R&A.
4. A score card once submitted will be final. All erasures and corrections, if any, must carry the signature of the player and his marker.
5. Use of mobile phone or any electronic gadget is not allowed during the round of golf during the tournament
Draws and tee off:
1. Draws will be intimated to participants on arrival. The tee-off time should be honored by the participants. Decisions of the committee shall be binding and final.
Support
1. Participants who wish to avail services of caddies should inform organizers (GOLFNEXT) in advance. Caddie fee of Rs 250/- shall be paid by the participants directly to the caddies.
Dress code
1. In order to maintain the decorum of game all the participants should strictly ensure to follow dress code. Men should wear long or golf shorts with collared shirt, women can wear long, golf shorts, golf skirts with collared shirt.
2. Clothing of denim is not allowed on course.
3. Shoes with metal spikes are not allowed on course.
4. Men will not be permitted with cut-offs, gym shorts, tank tops, round collar shirts. Women will not be permitted with tubes, graphic tee's, spaghetti straps and high heeled footwear.